"Furthering Christian Education"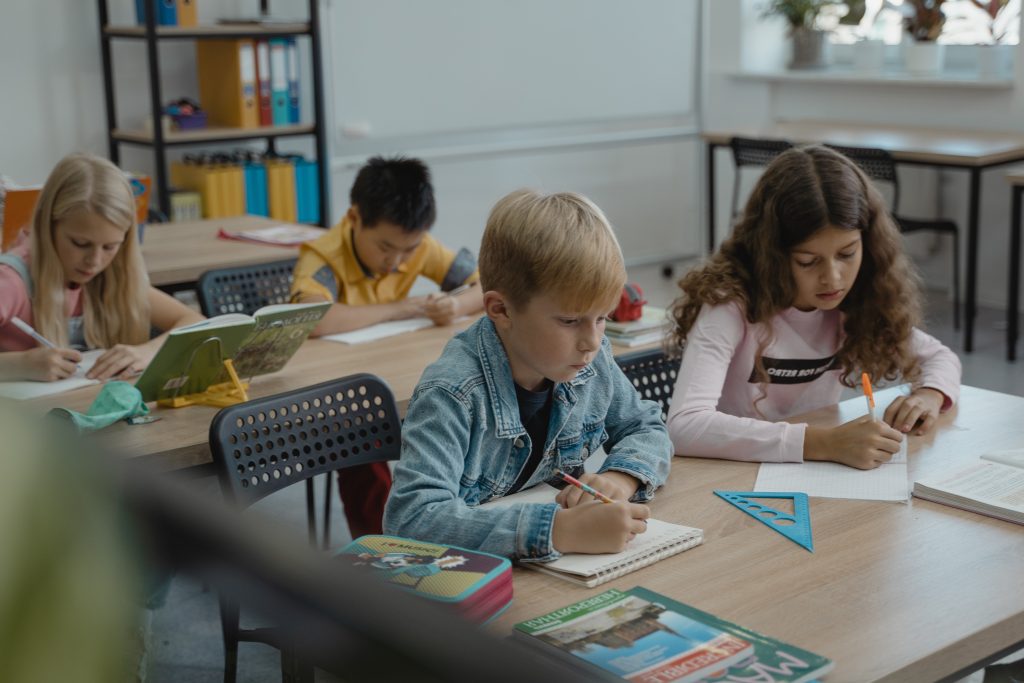 Biblical. Wholesome. Excellence.
Trying to get your children educated without them being sullied by the sadness of this world is getting harder by the day. American Christian Academy provides you a way to give your child a Biblical education without worrying if someone is trying to harm them.
Affordable Education
American Christian Academy offers an affordable option to Christian home school education. We desire to provide education to as many families as possible, no matter the income level.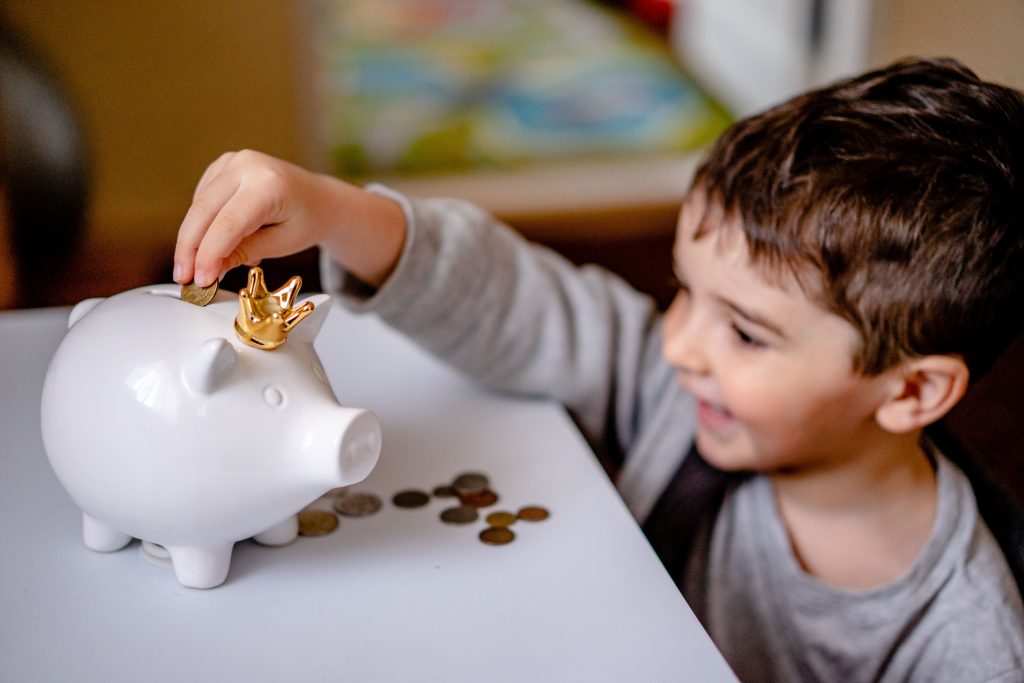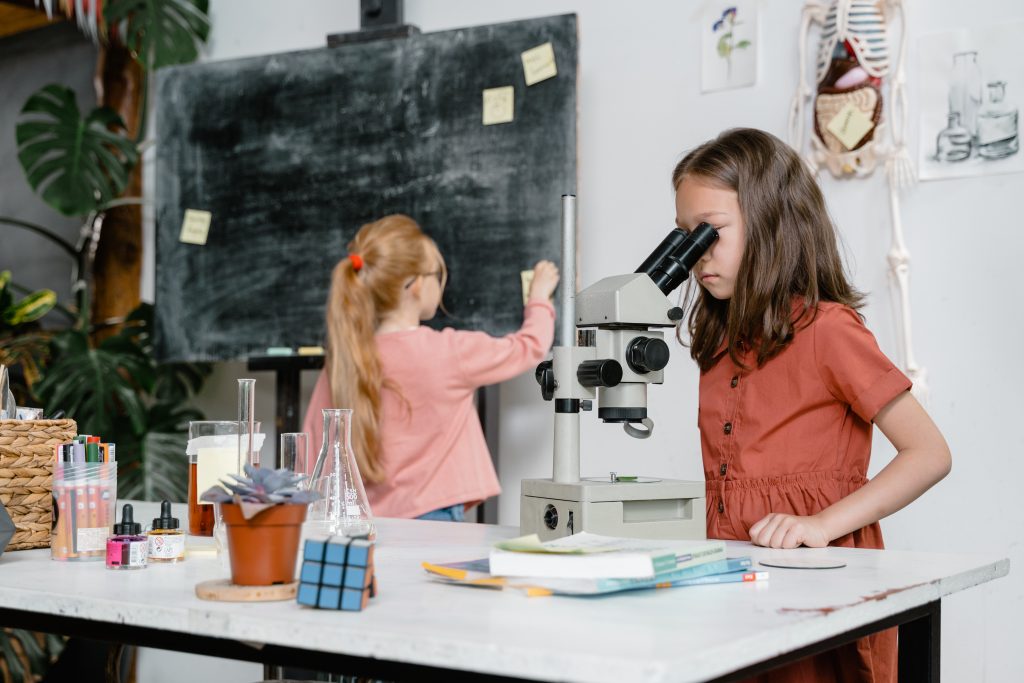 World Class Christian Curriculum
American Christian Academy proudly uses Master Books and Abeka learning products, the very finest in Christian Education resources. These materials have been used for decades, and have resulted in top performing professionals who have maintained their Christian beliefs and values throughout their careers and lives.
How do I join?
Helping Parents Succeed
With your enrollment, you have 24/7 access to the site, you have access through the day to chat and phone support, and you will have Beta access to all new content and features as they are included in our service. This is a powerful, low cost option for a family to provide a great education for their children.